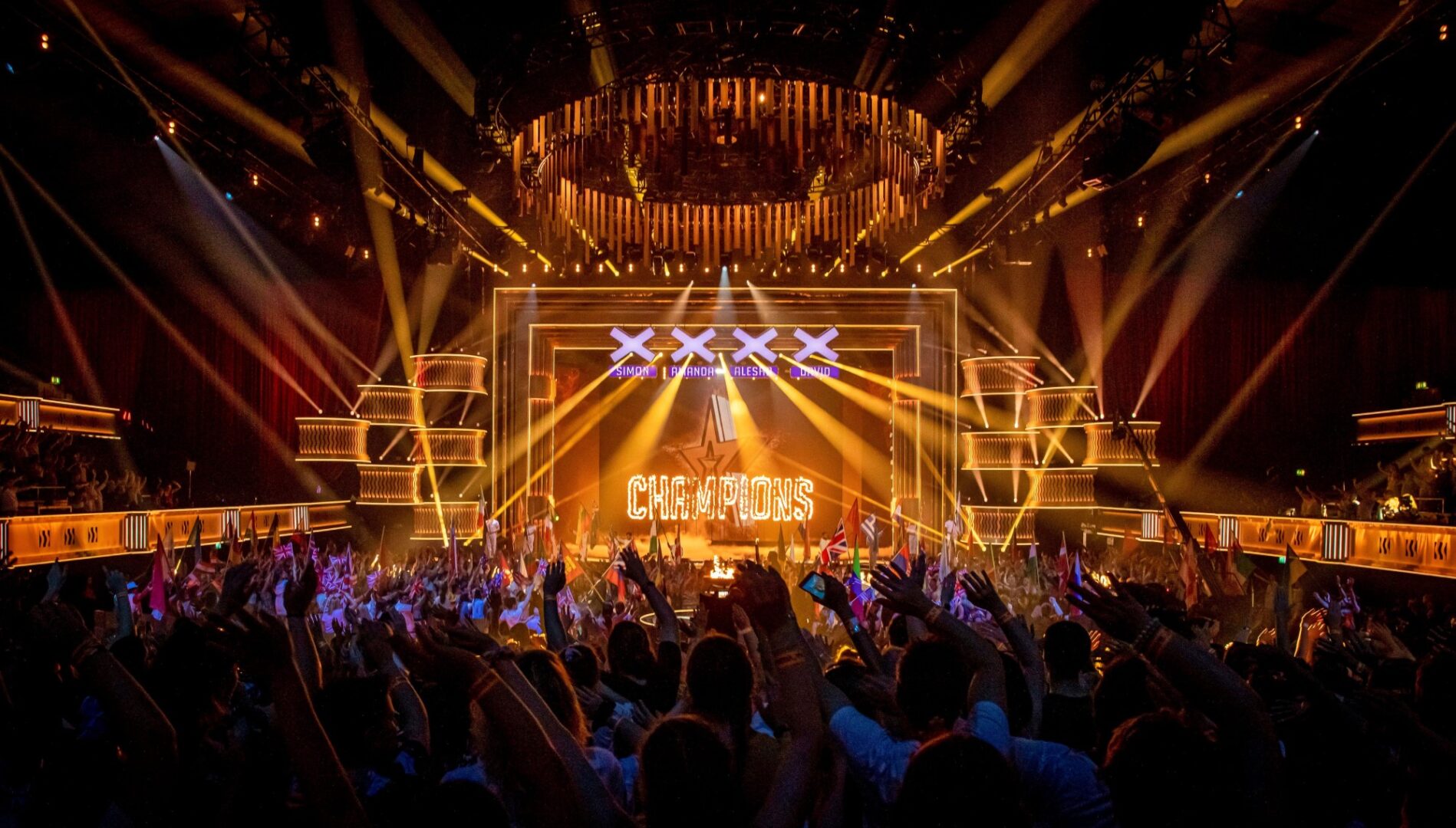 Trusted Providers of Creative Scenery.

Trusted Providers of Innovative Scenery.

Trusted Providers of Stunning Scenery.
What We Do
While Scott Fleary forged it's reputation working in theatre and live events, we now work across a
range of areas including television, news and sport studios, art installations, retail and more. Take
a look at some of our projects below to learn more.
Our Services
Explore Scott Fleary's creative construction services below.
Our Clients
Here are some of the clients that Scott Fleary have worked with in the past.
Testimonials
"This set got awarded (The Royal Television Society, Production Design Award, 2017) because of your support"
Florain Weider
"Thank you for the work and getting the set up this weekend. The Scott Fleary team was great to work with and DEFINITELY improved things"
Bloomberg LP
"There are many reasons why I continued to use Scott Fleary for the past 25 years but the most valuable is a personal commitment to the project."
Anonymous
"The excellent Project management team at Scott Fleary make sure all the details are considered and nothing is missed, combined with a superb build finish makes a fantastic end product for the client."
Anonymous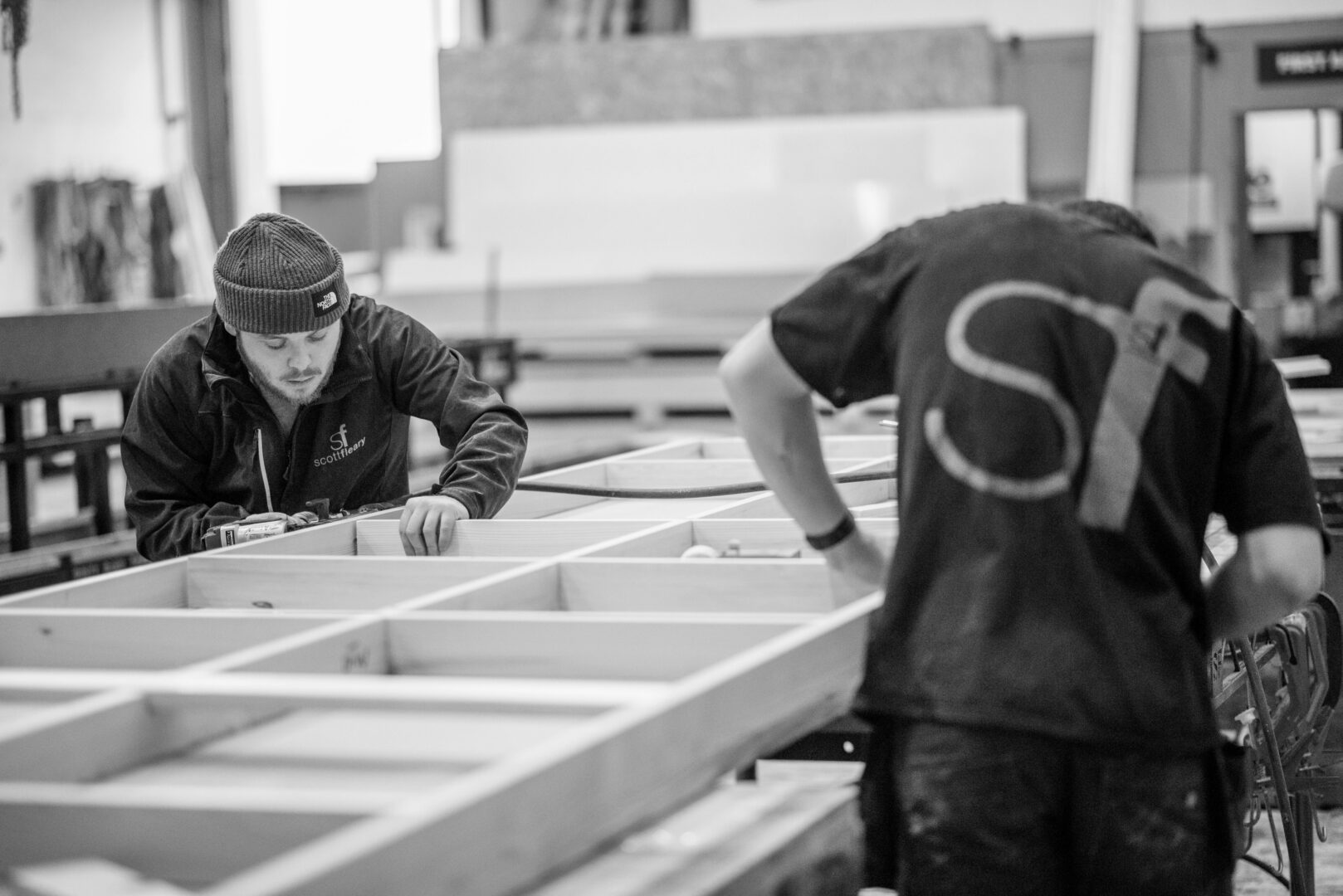 Who We Are
Scott Fleary was officially founded in September 1993 by two friends Matthew Scott and Ken Fleary. They both had a dream to build high standard craftsmanship scenery for a wide spectrum entertainment and arts industry, using primary values – excellence and creativity.
Still Have Questions?
Our friendly team is here to help you out.